I´ve been working with this editorial for the past 6 or 7 years and it has been an awesome drowing experience both professional and personal. I cant remember how many ilustrations i´ve made for them but this is a small collection from the ones that i´ve love the most. I´ve had the freedom to try a lot of styles through this years.
Keep in mind this are small ilustrations mainly for educational purposes, they were not thinked to be as a full page image.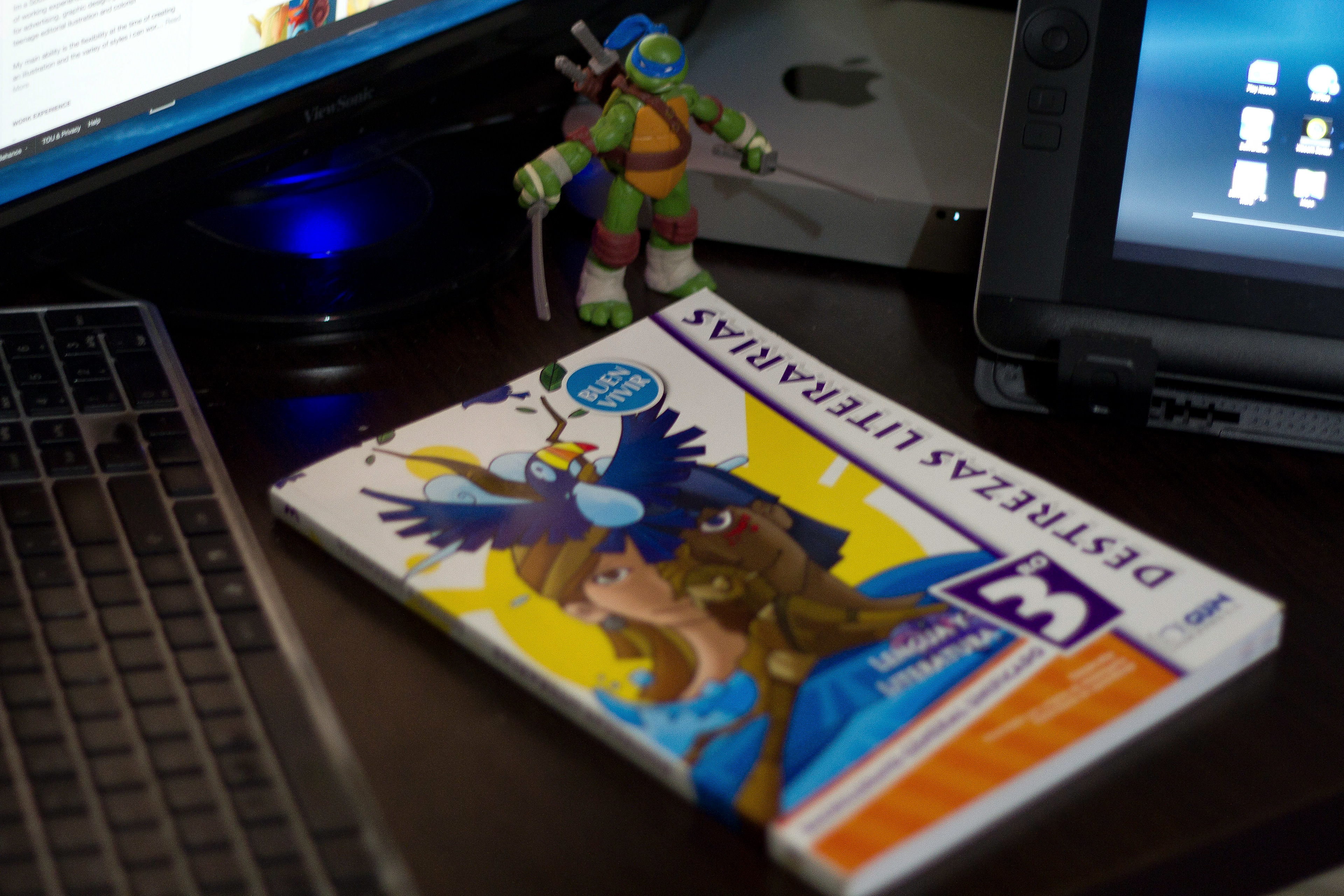 This is my actual workflow. and Leonardo, this litle fella avoids procrastination (even sometimes it fails in his duty in epic ways)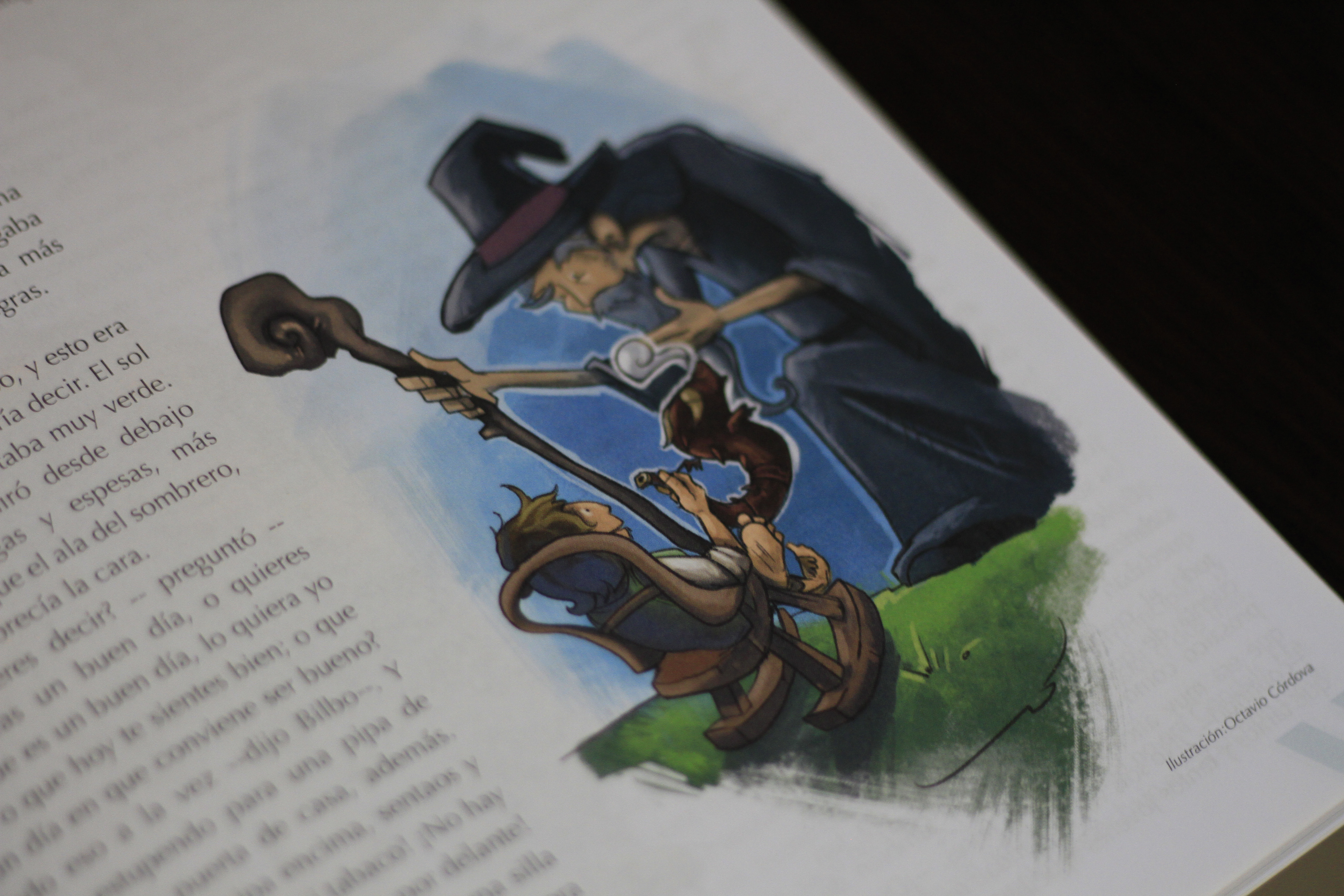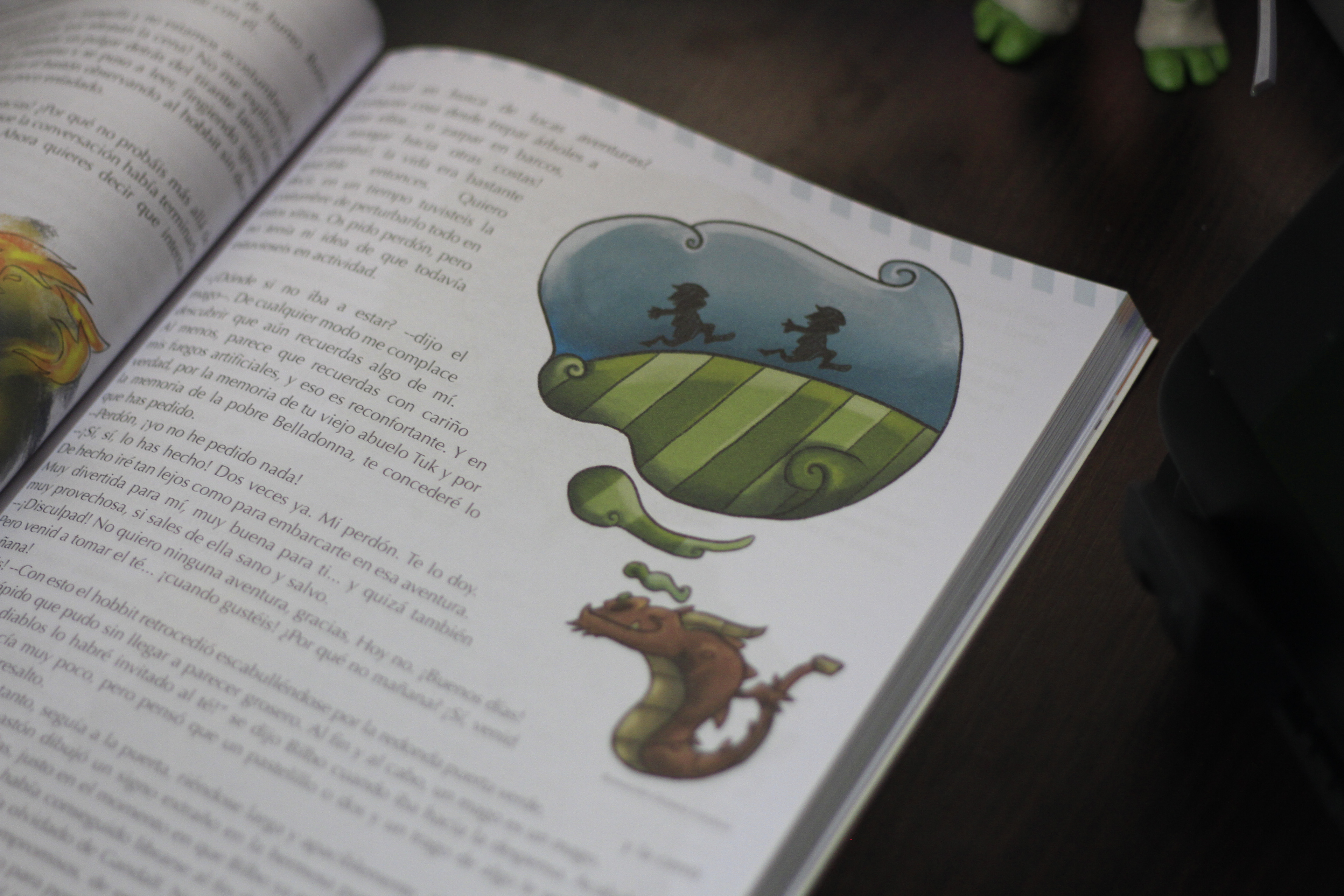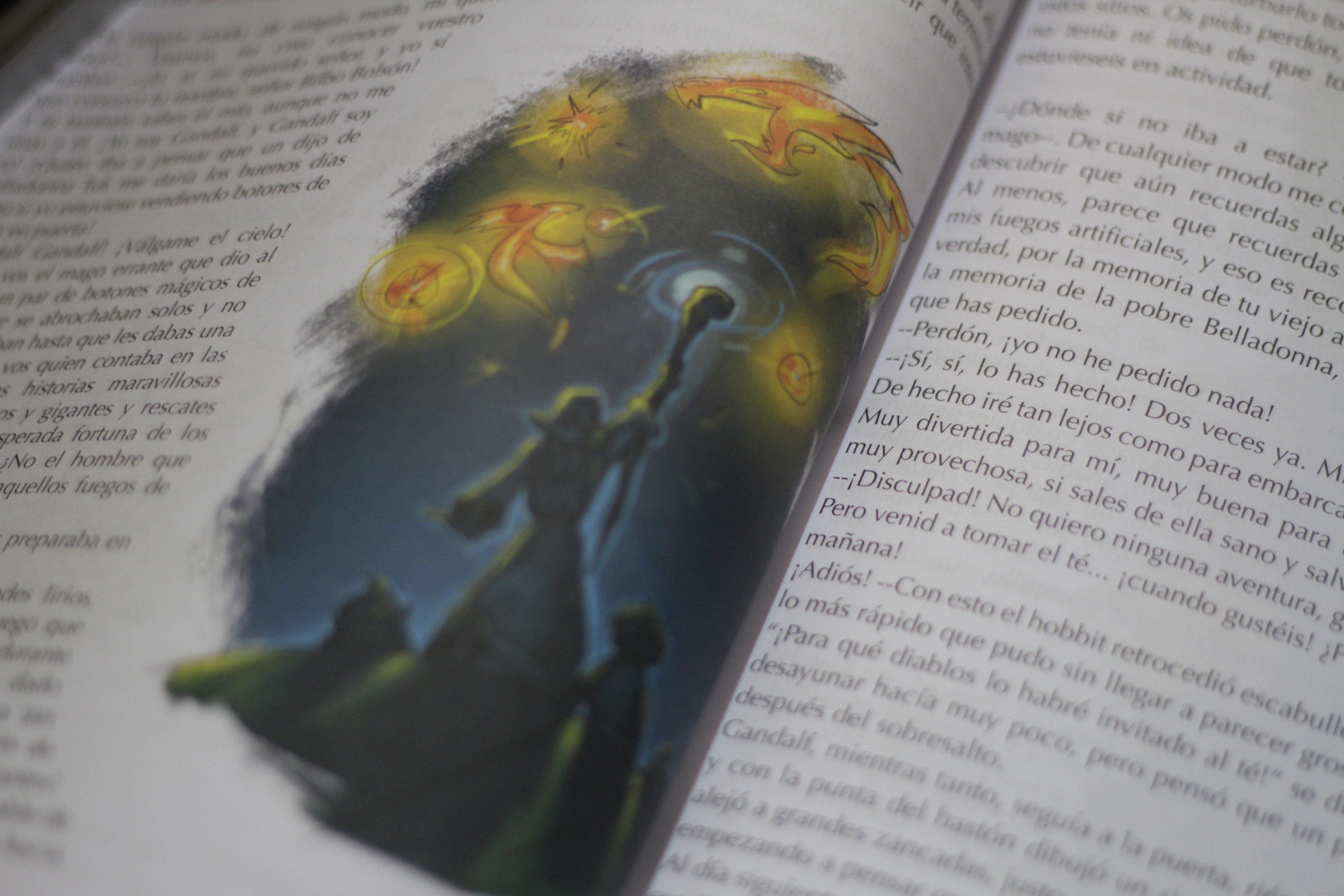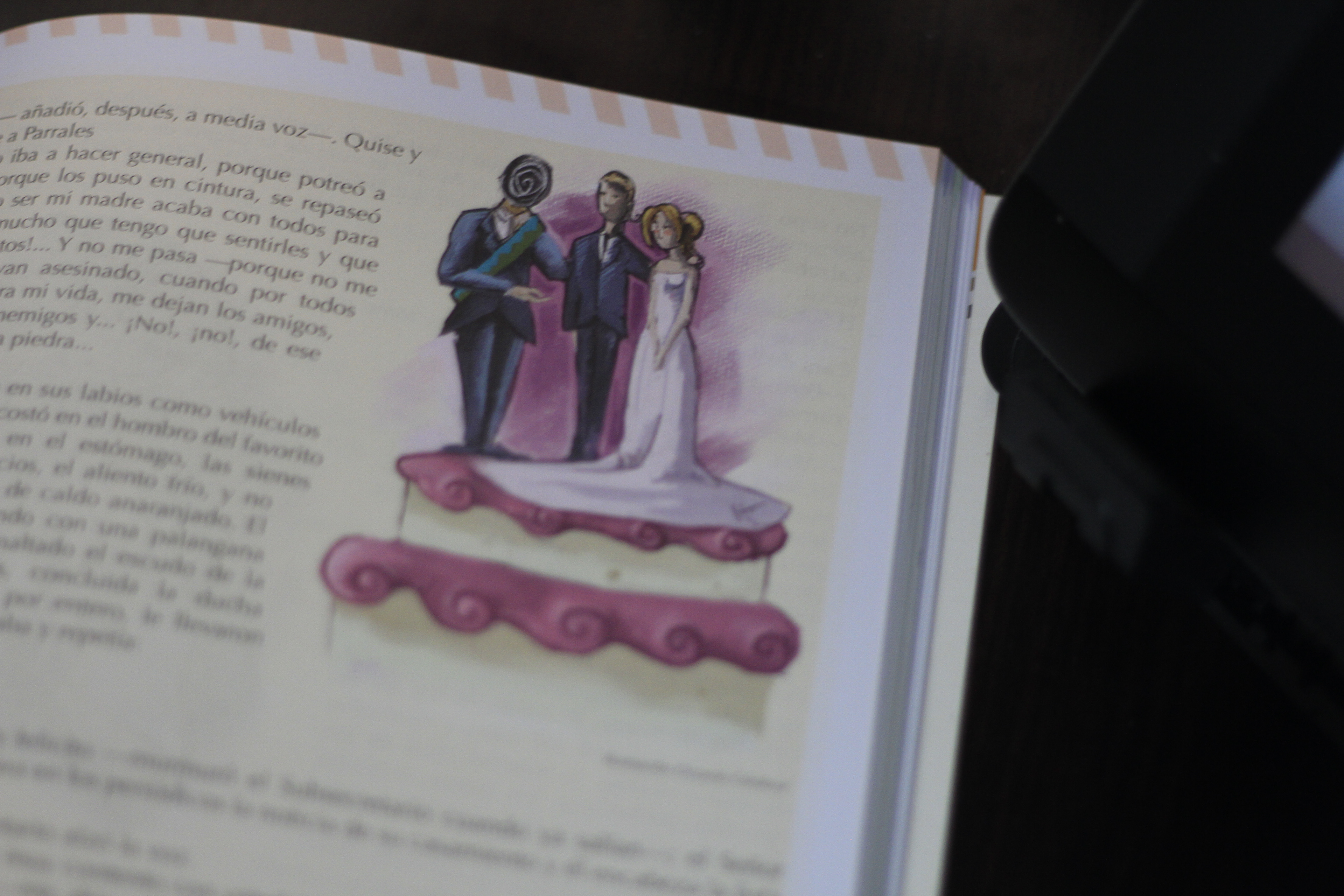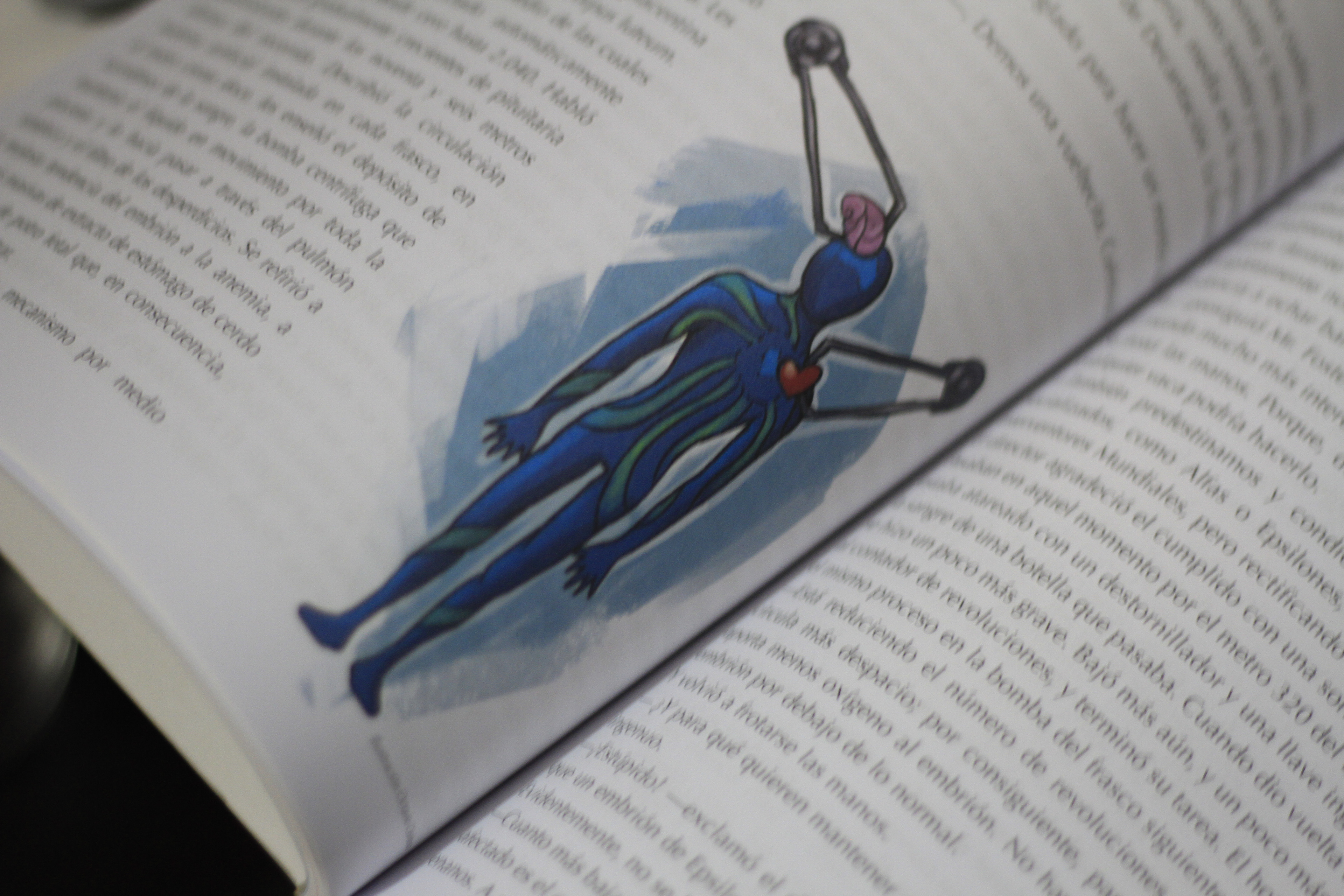 This one doesn´t need to introduce itself. I was asked to do ilustration to picture a fragment of "The Hobbit" and i couldn´t be more happy!!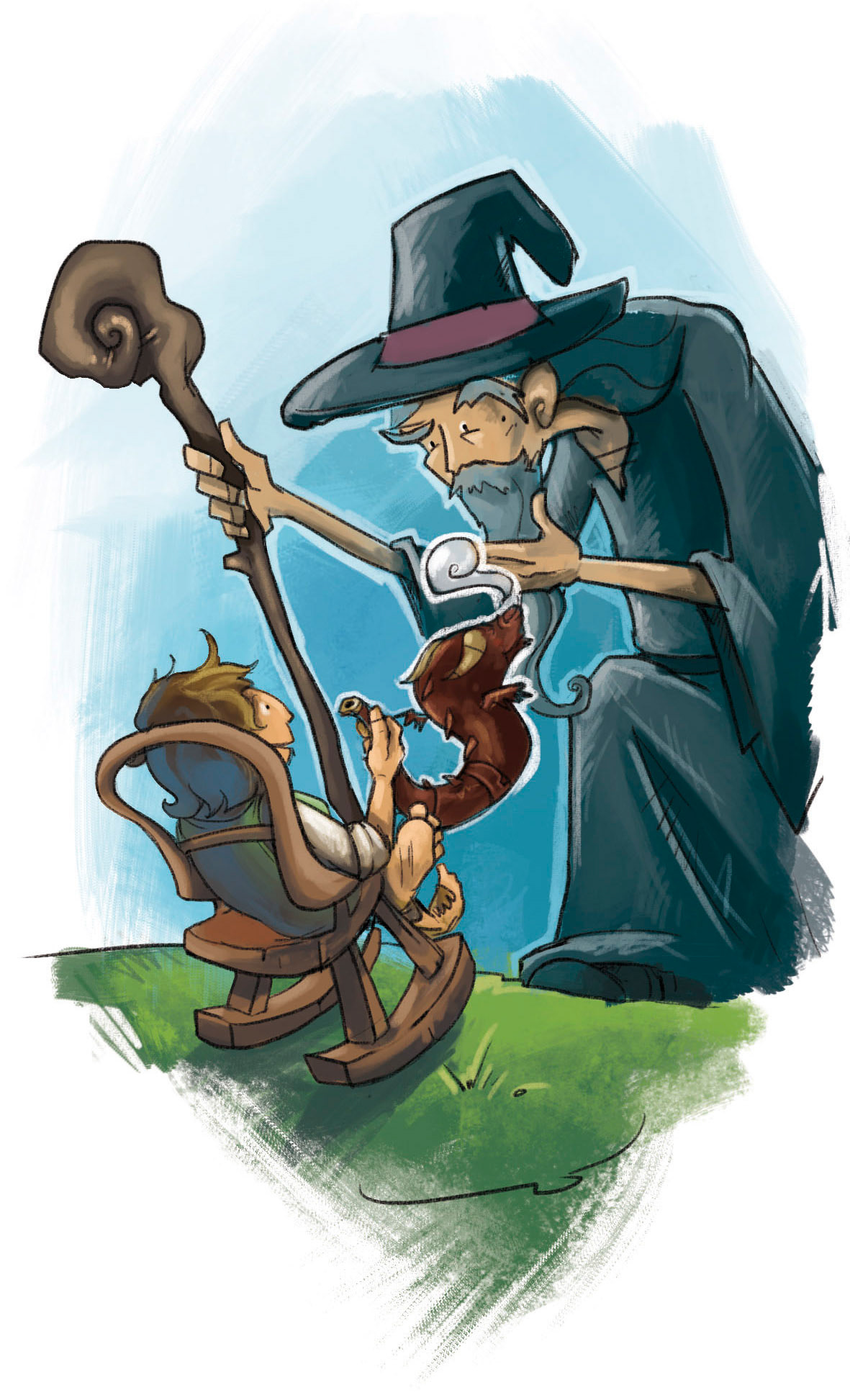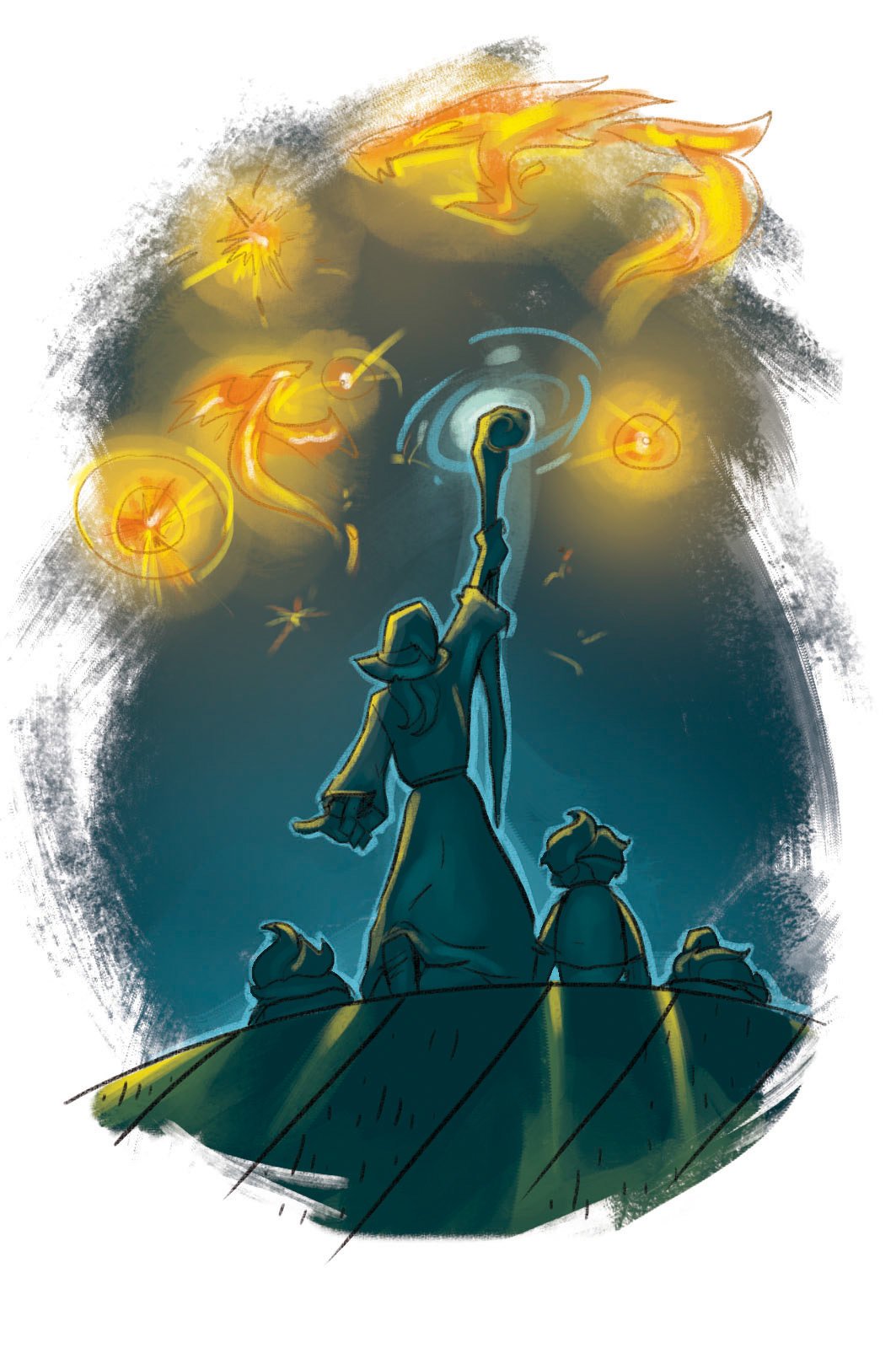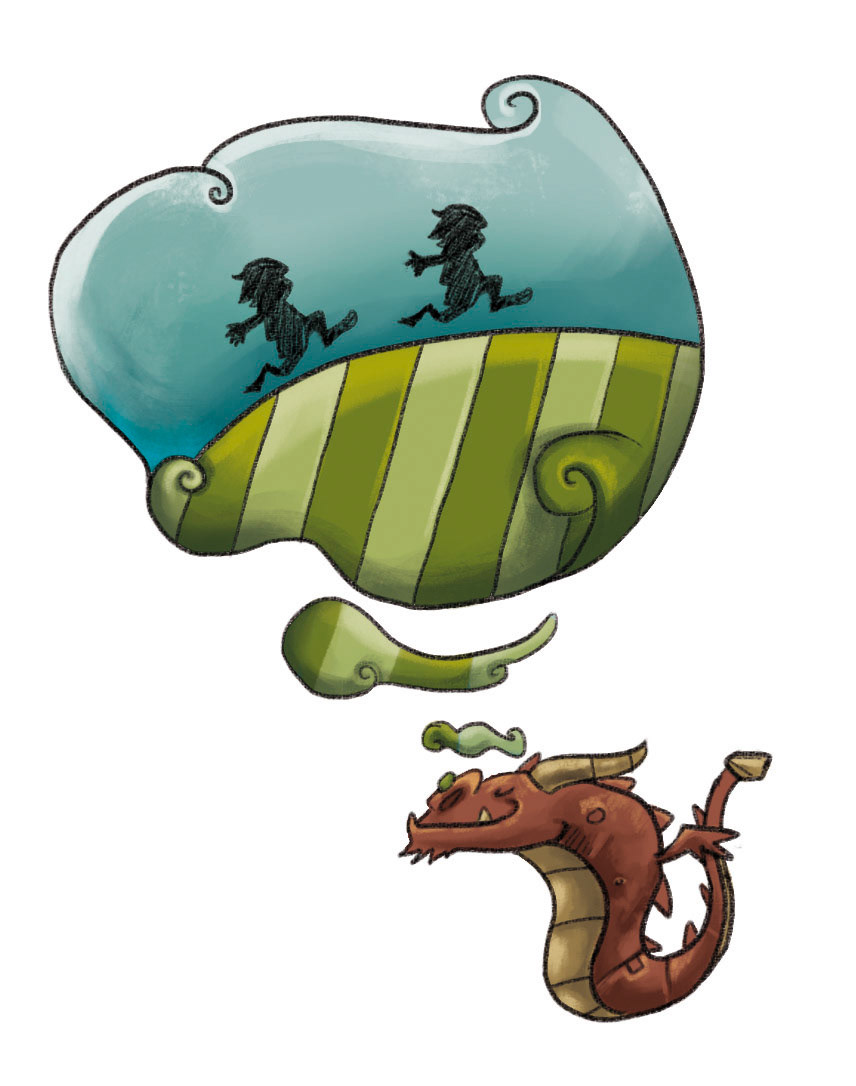 This one is for a tale called "The night faceup" from Julio Cortazar, which describes a surrealist story where the main character comes in and out from a kind of coma. just to find that... nah i´m not gonna ruin the end, you should google it.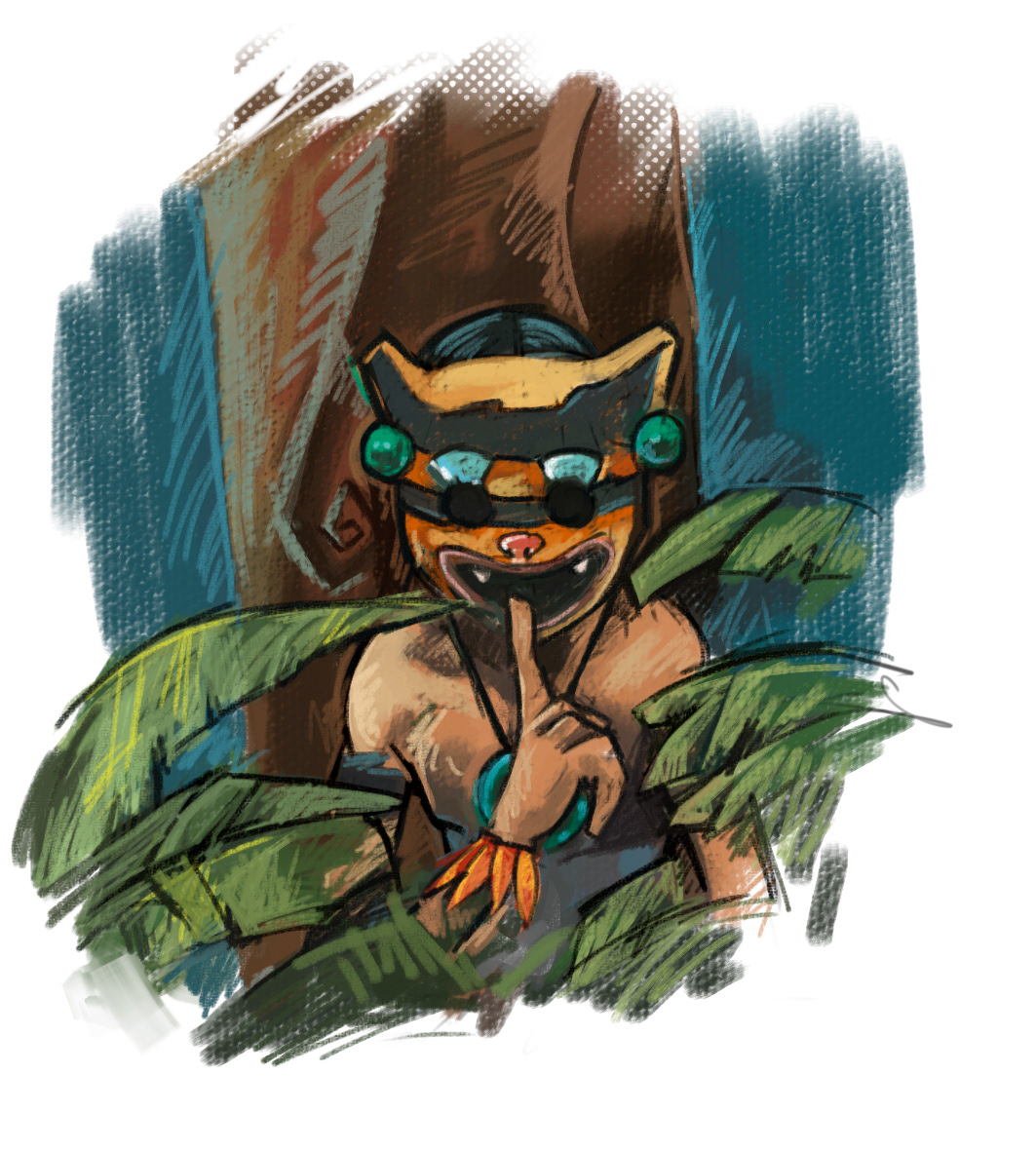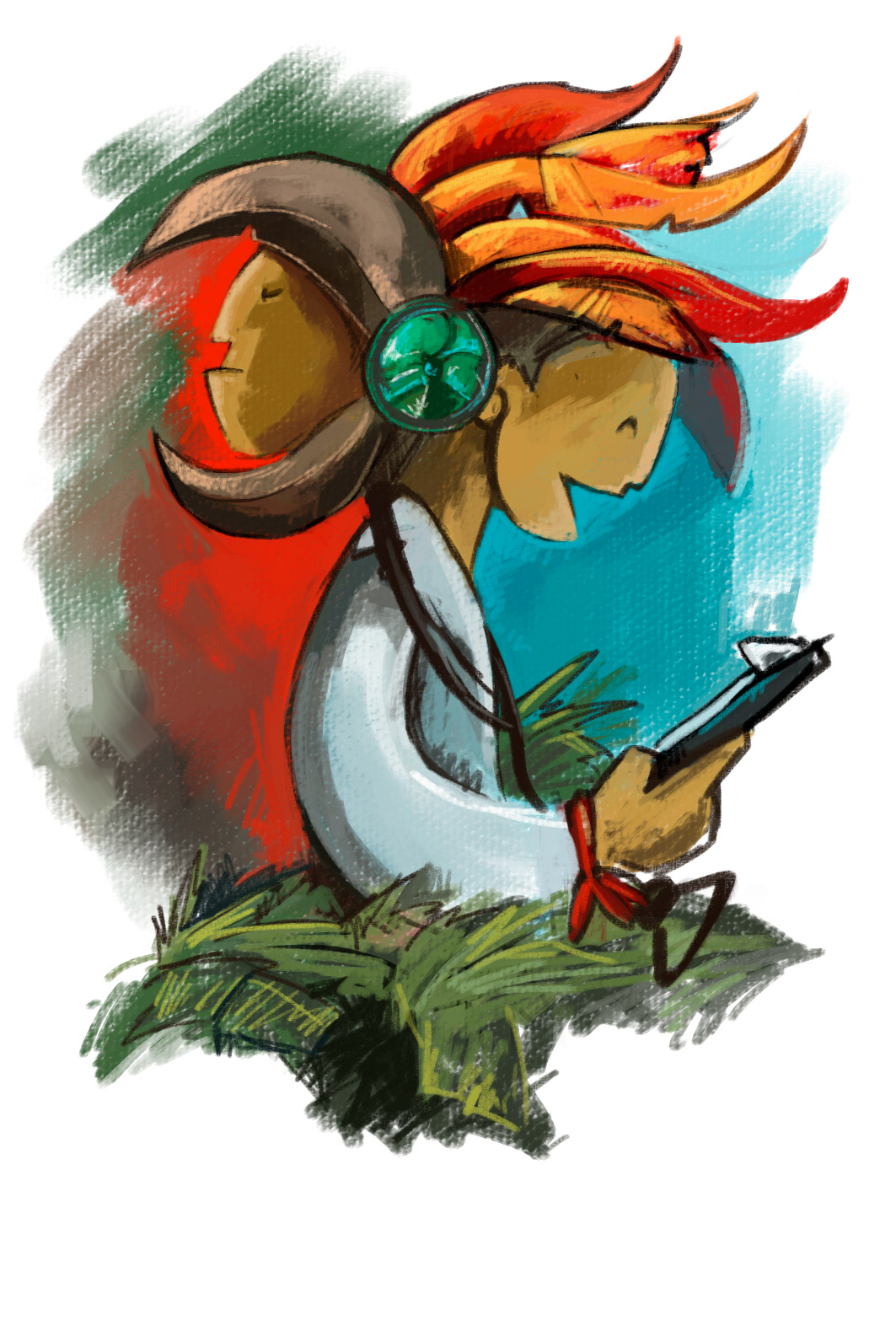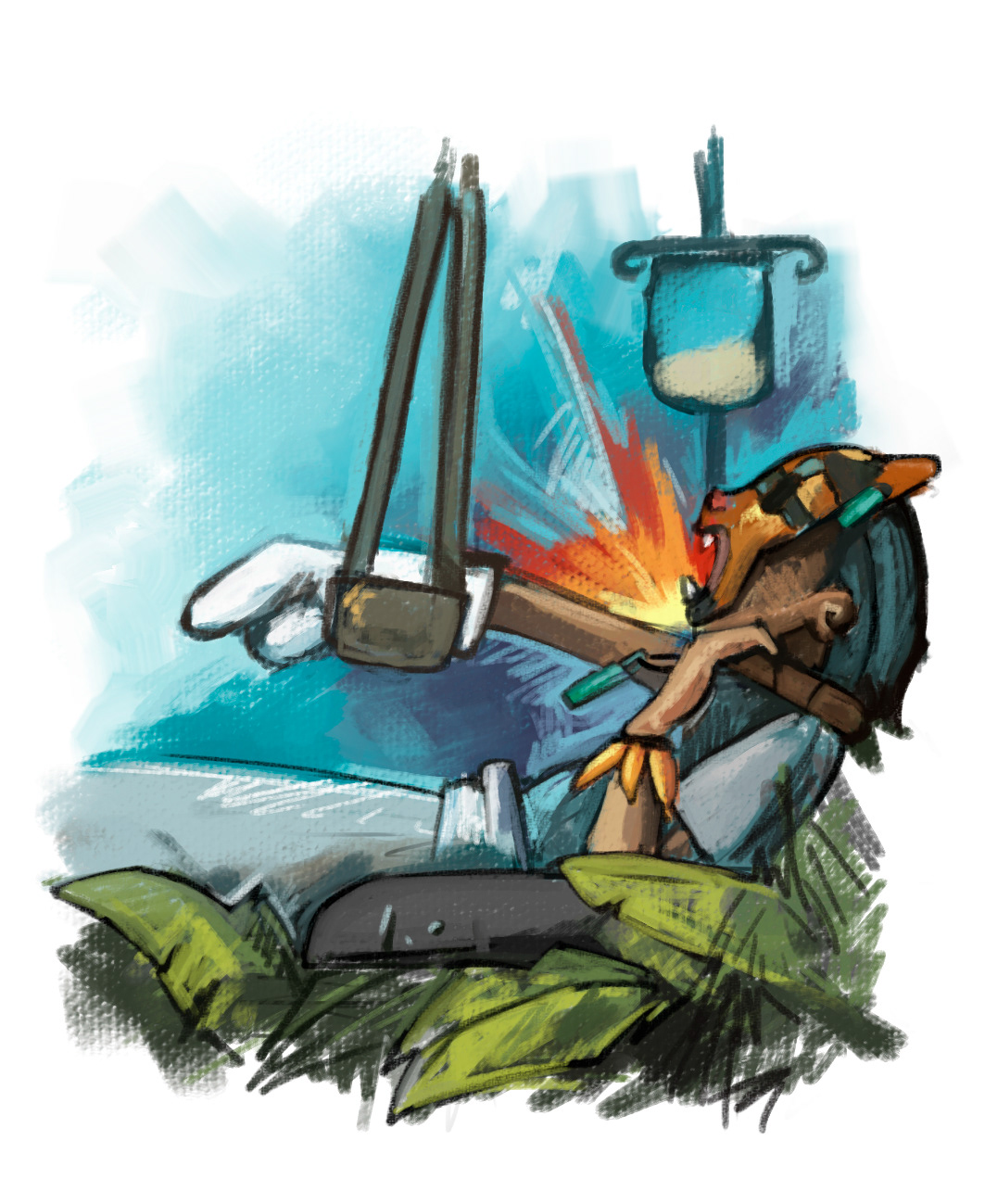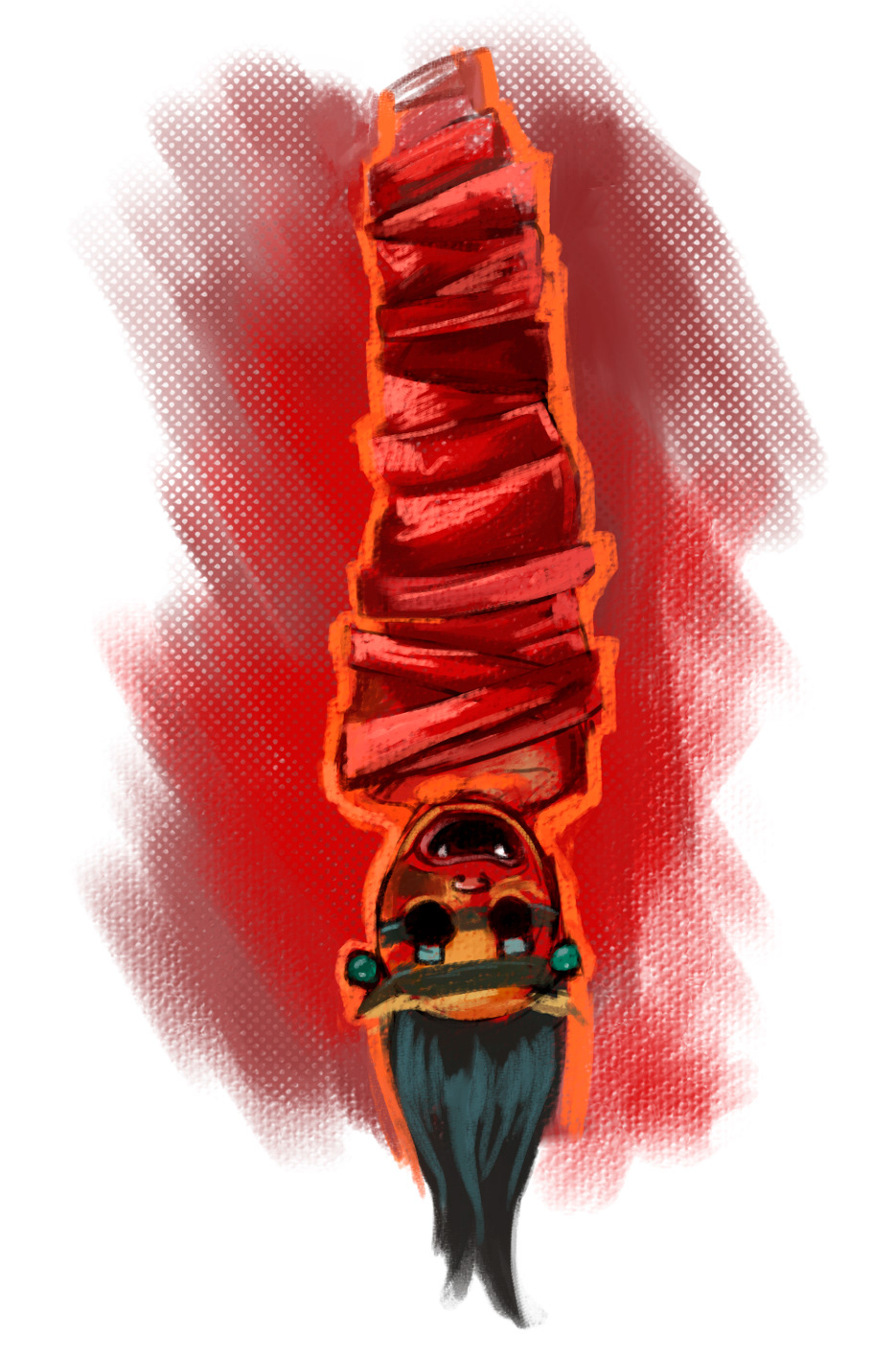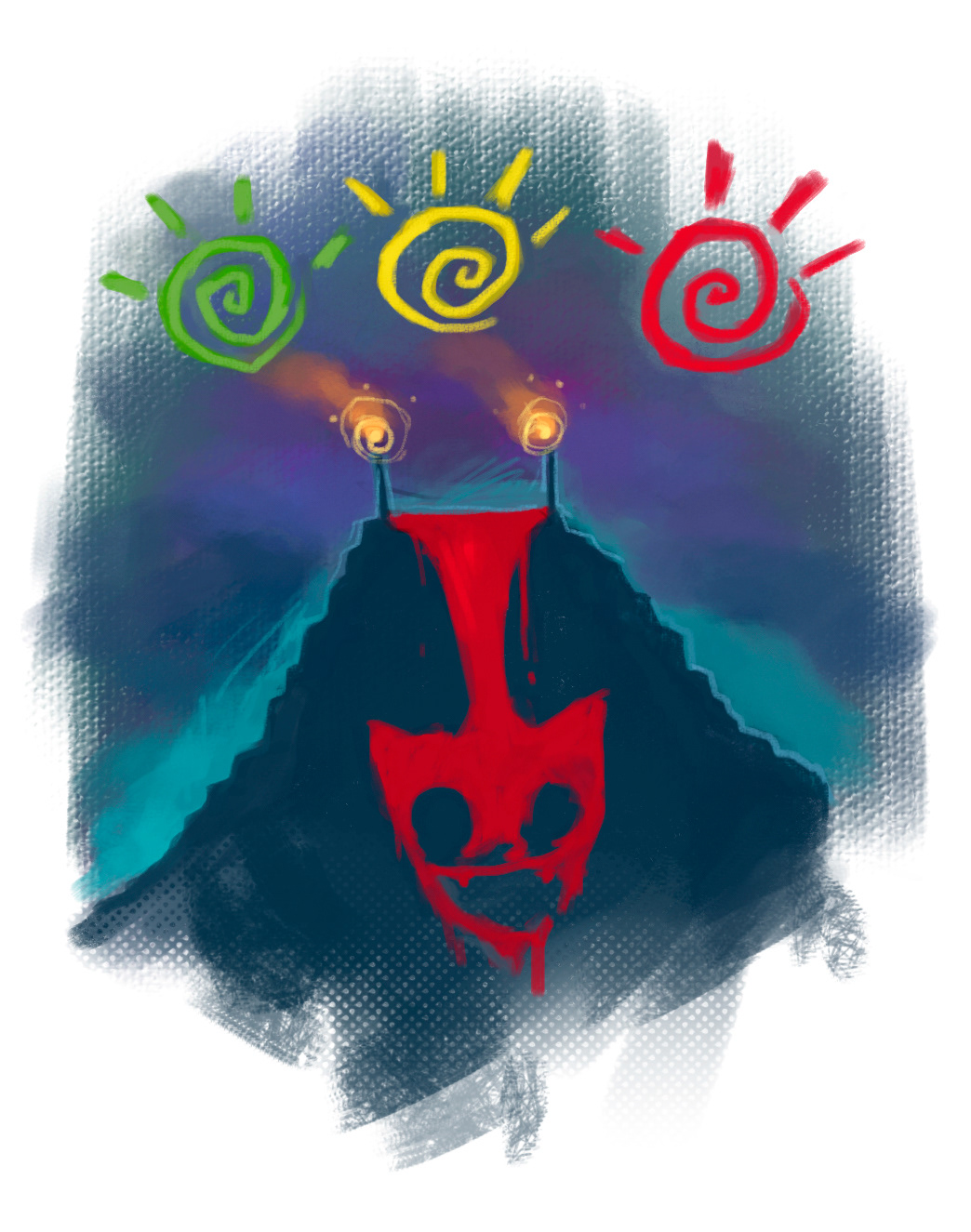 This one is called "The Dictatorship Novel"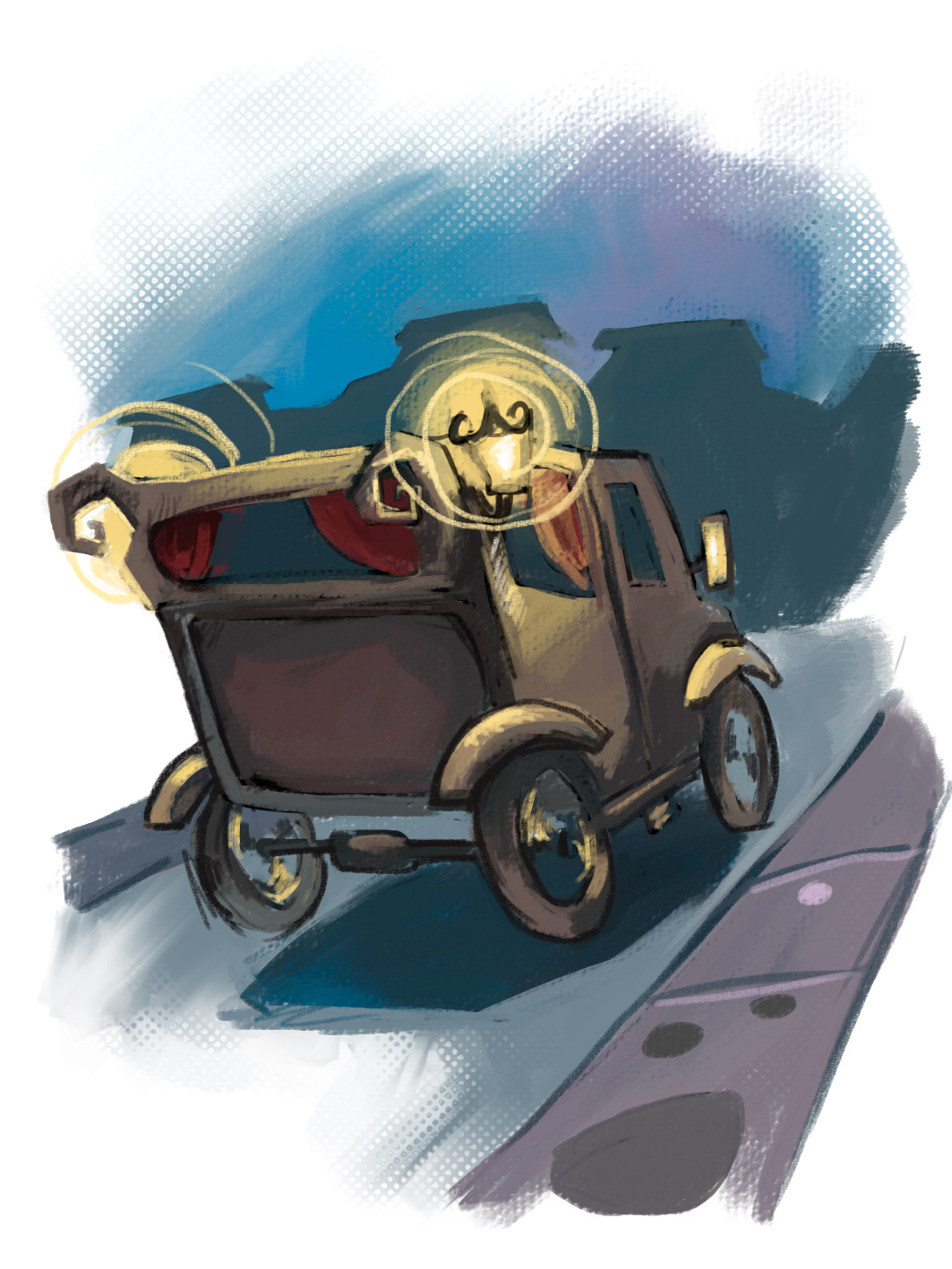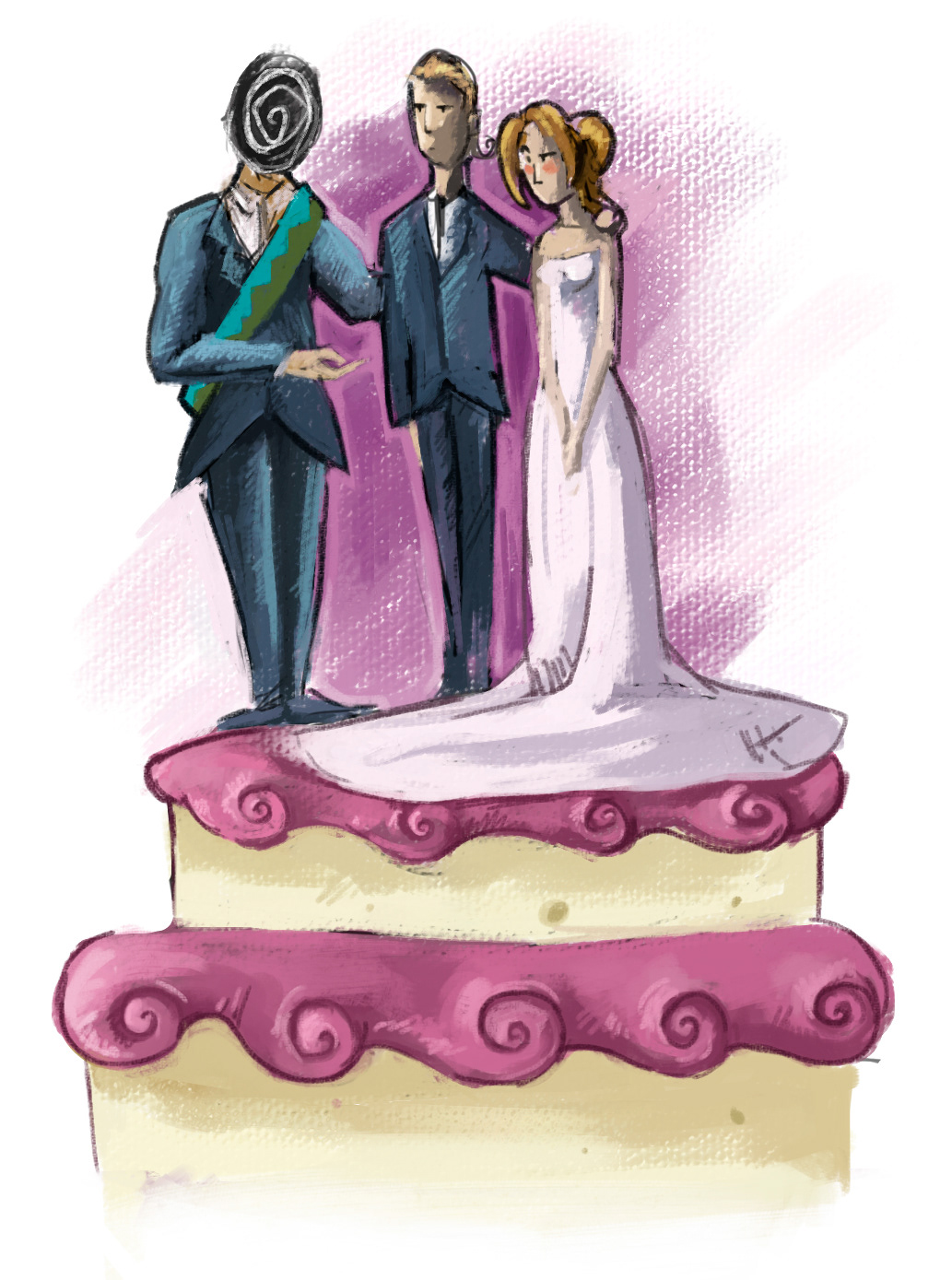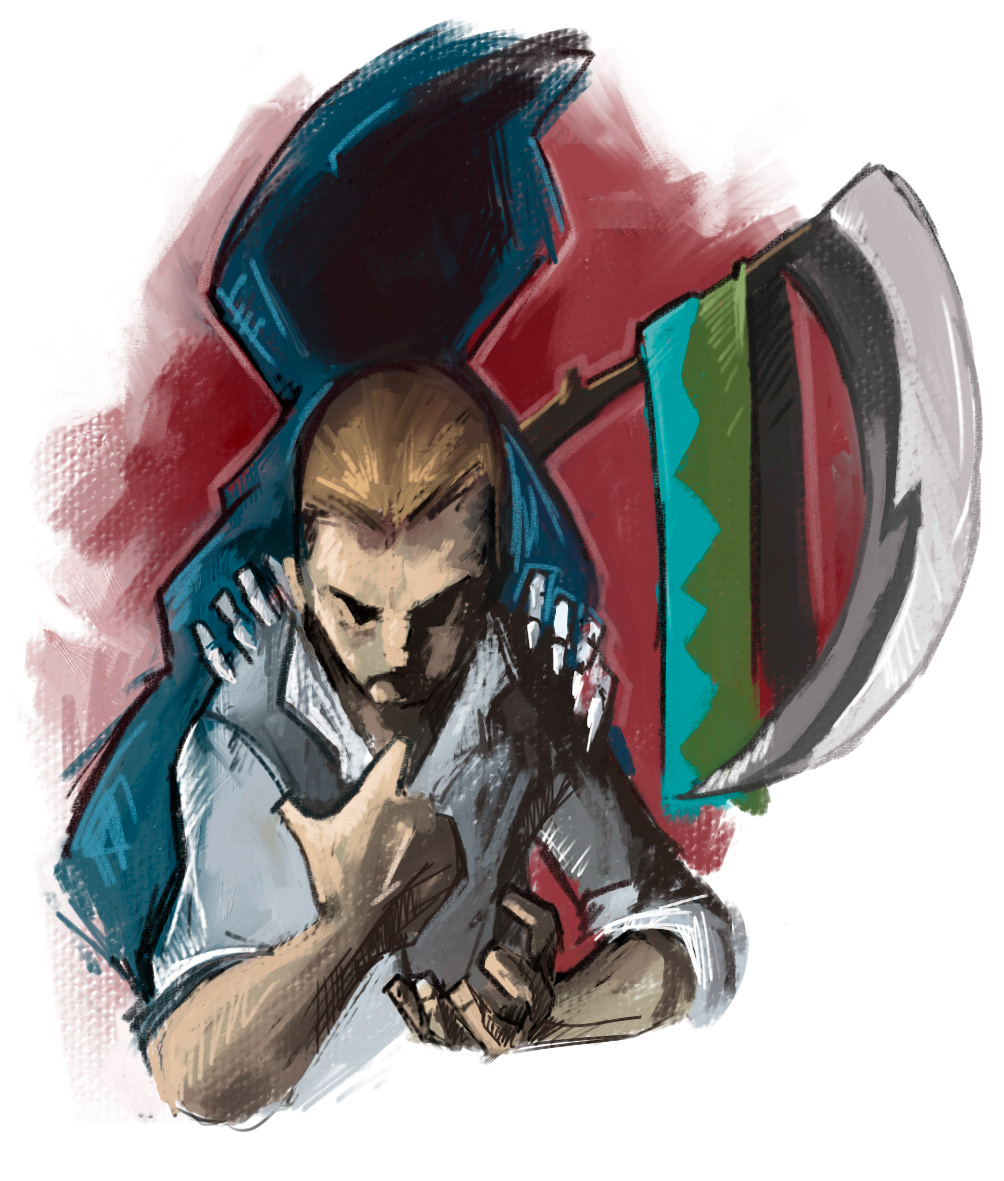 This one is called "The Secret" and is about the experience of the first love.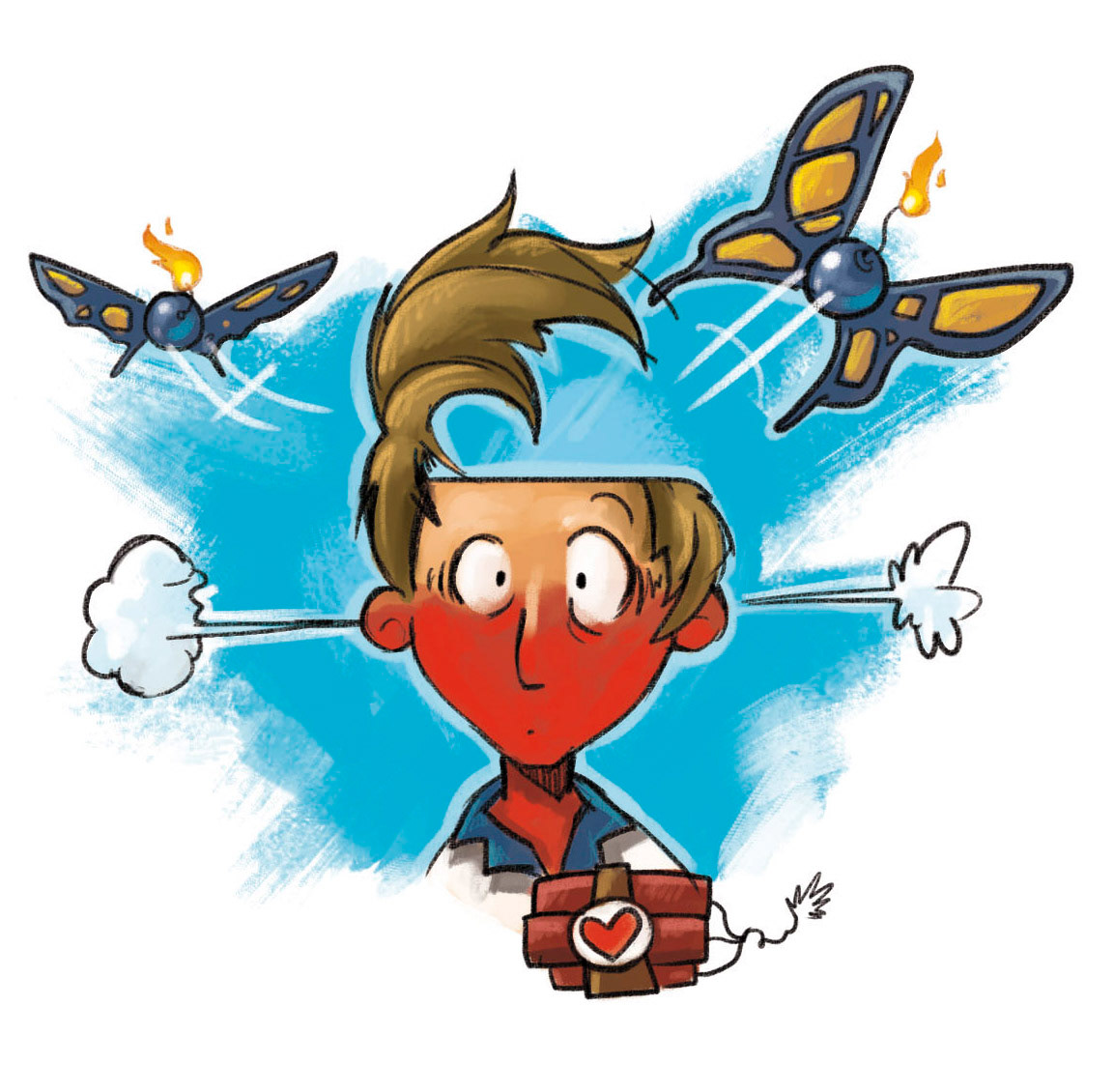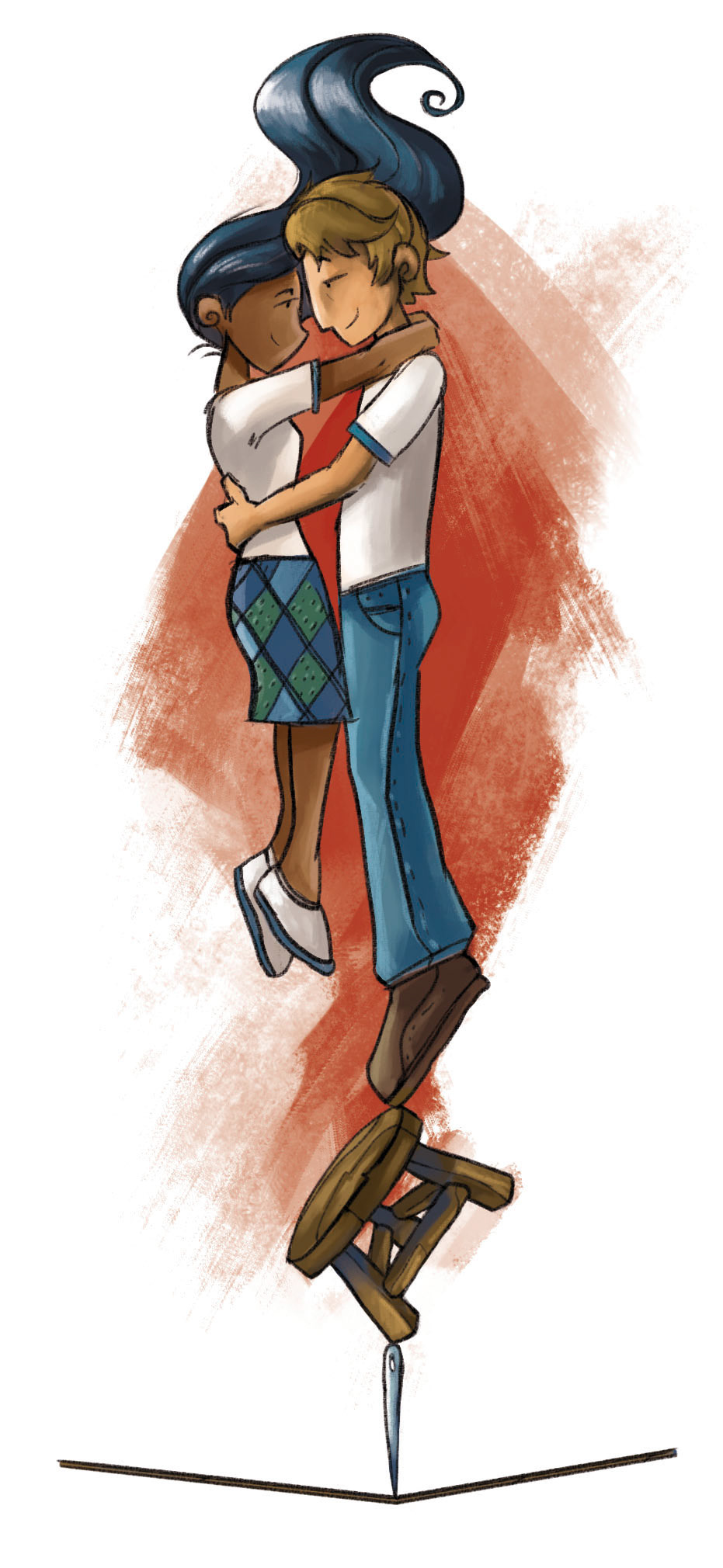 This one is from a myth called "El Trauco" on the south part of Chile, its the classic story present in almost every culture about an imp and its lust and desire about women.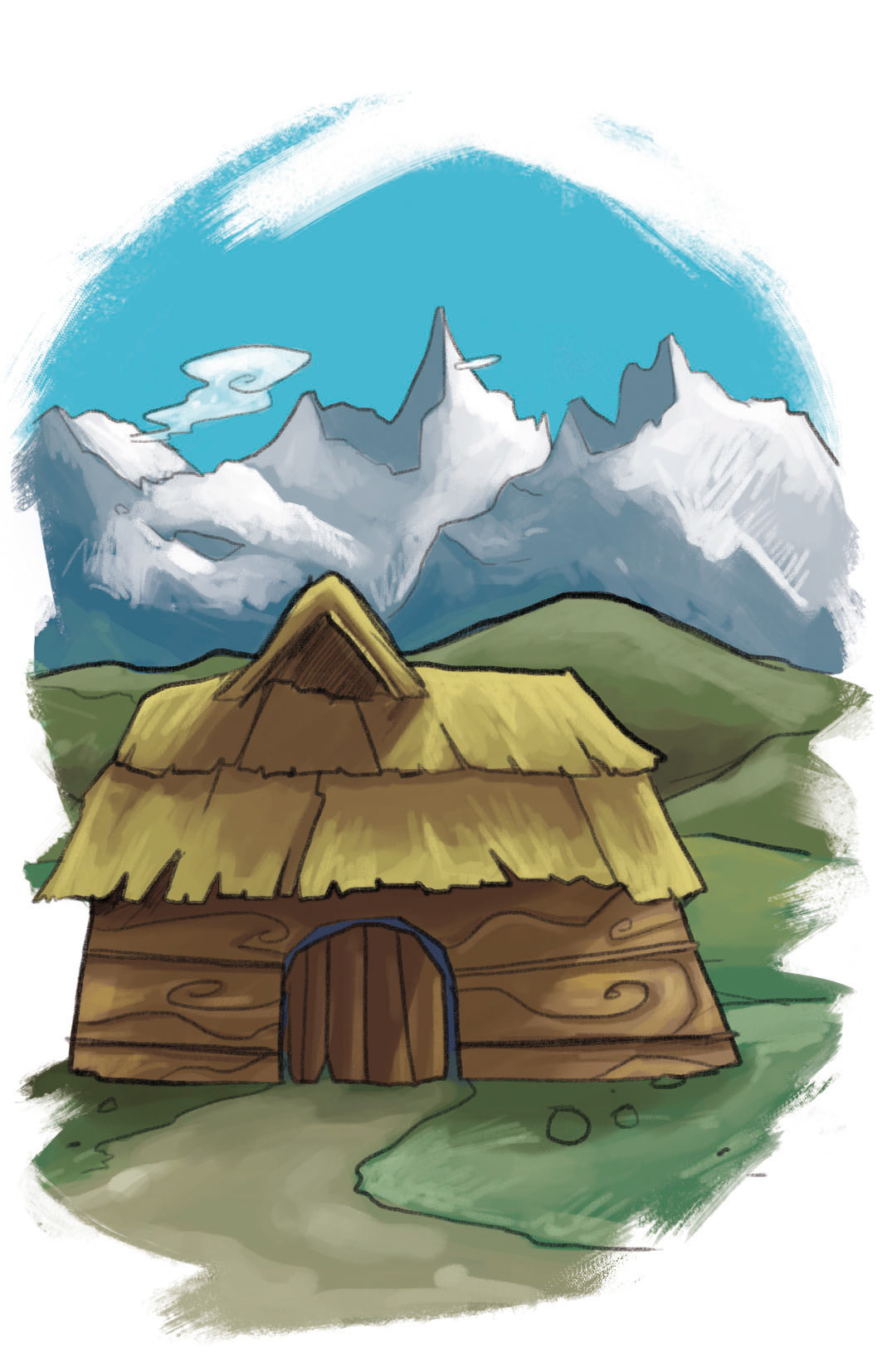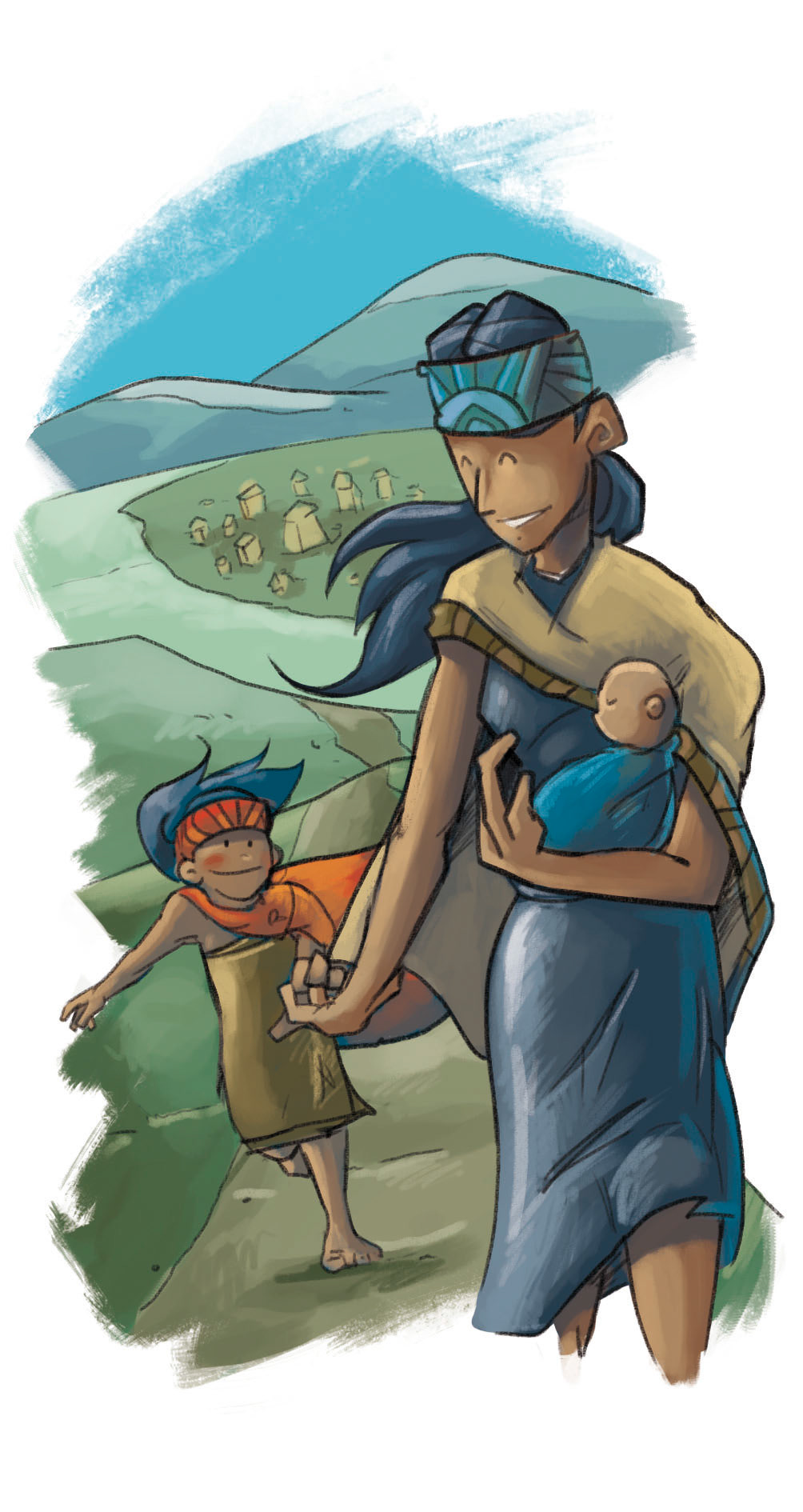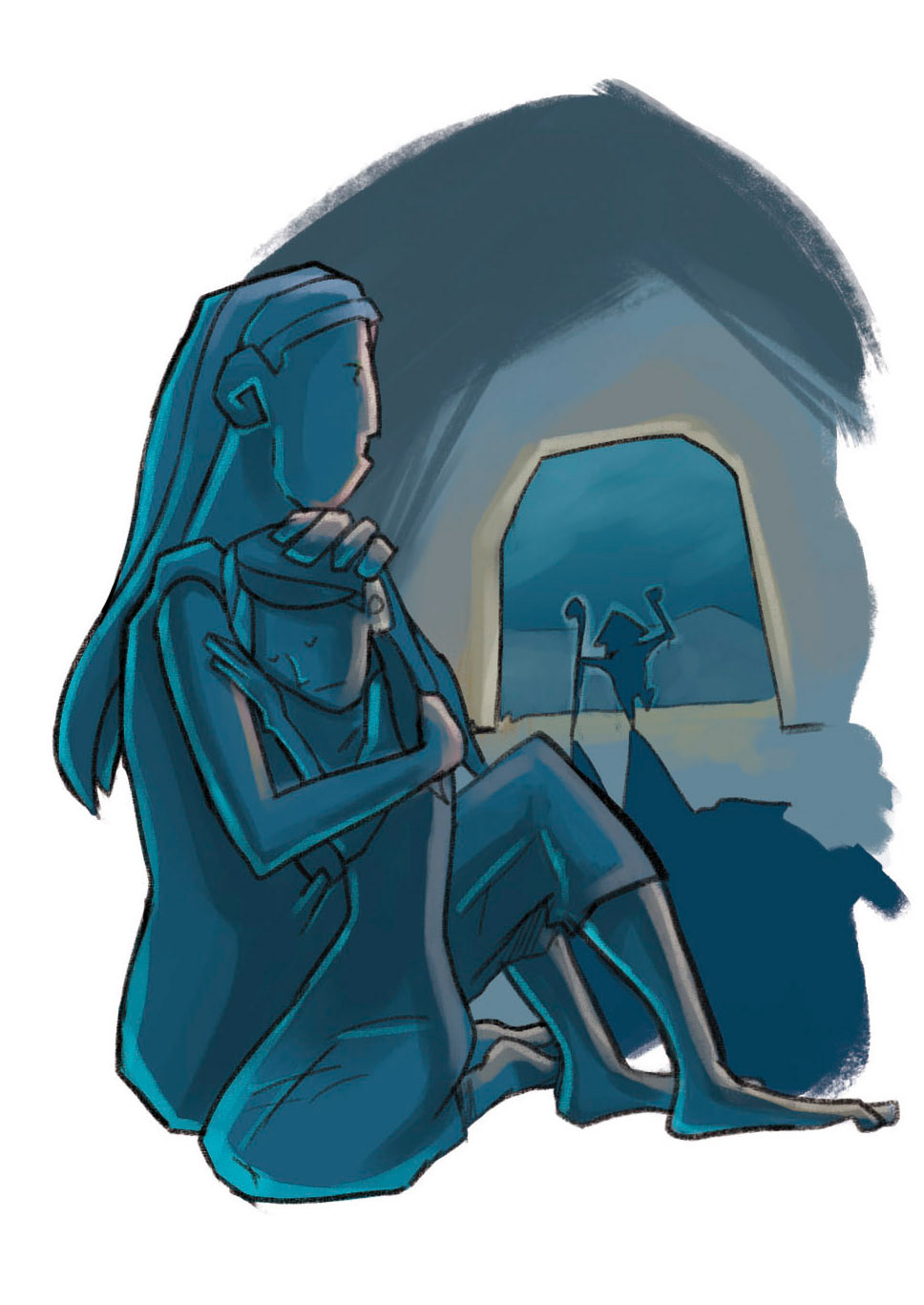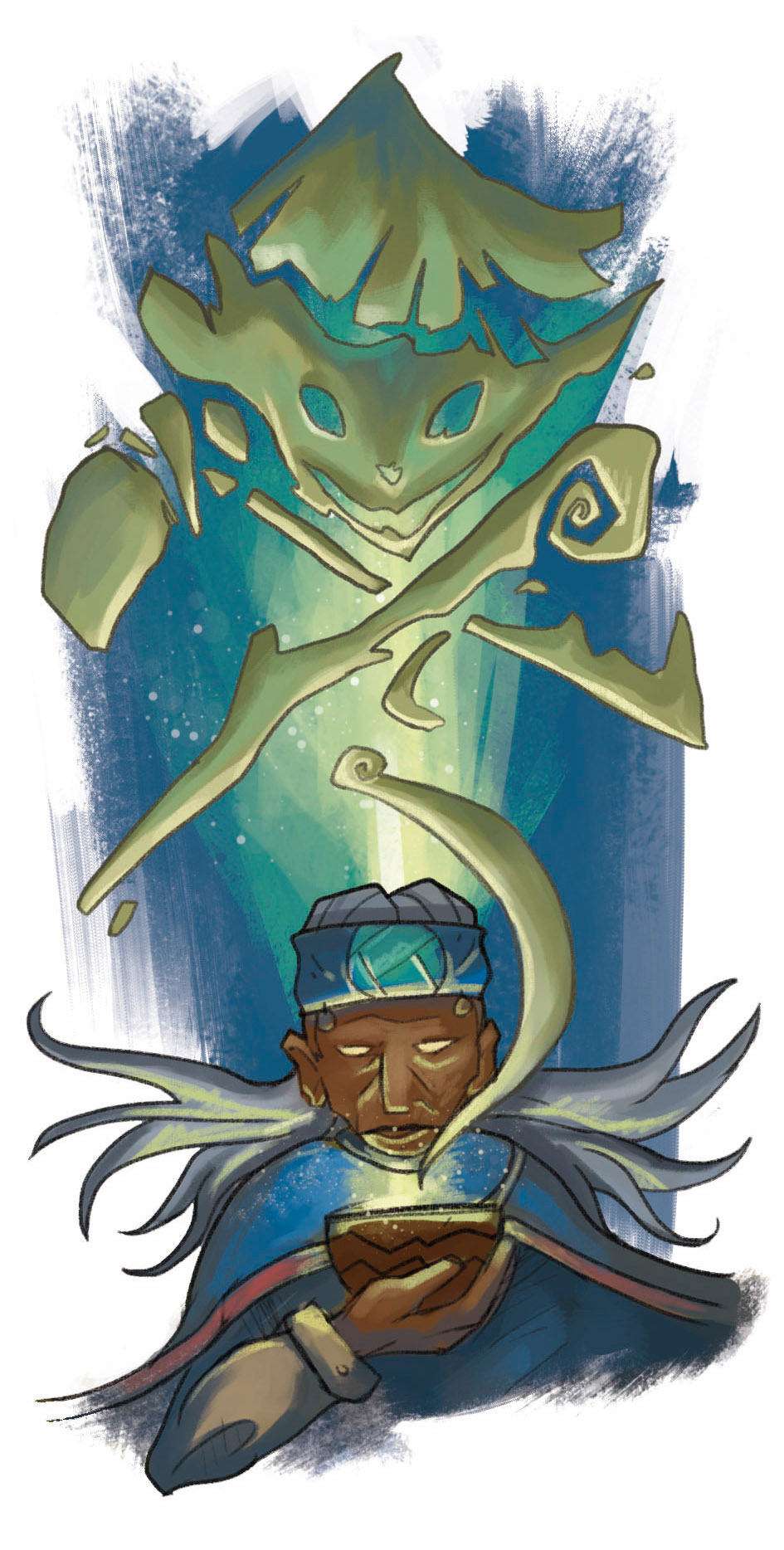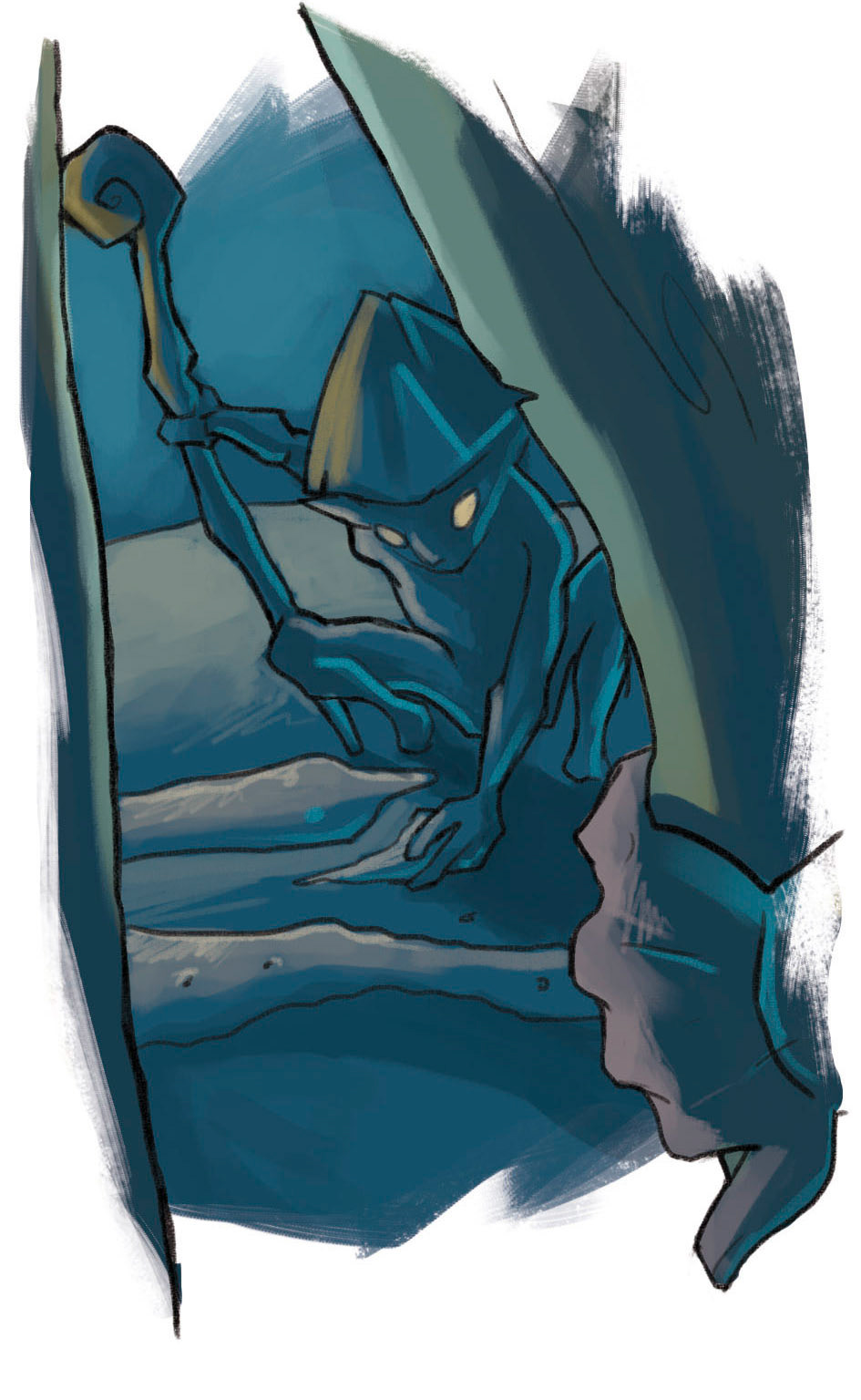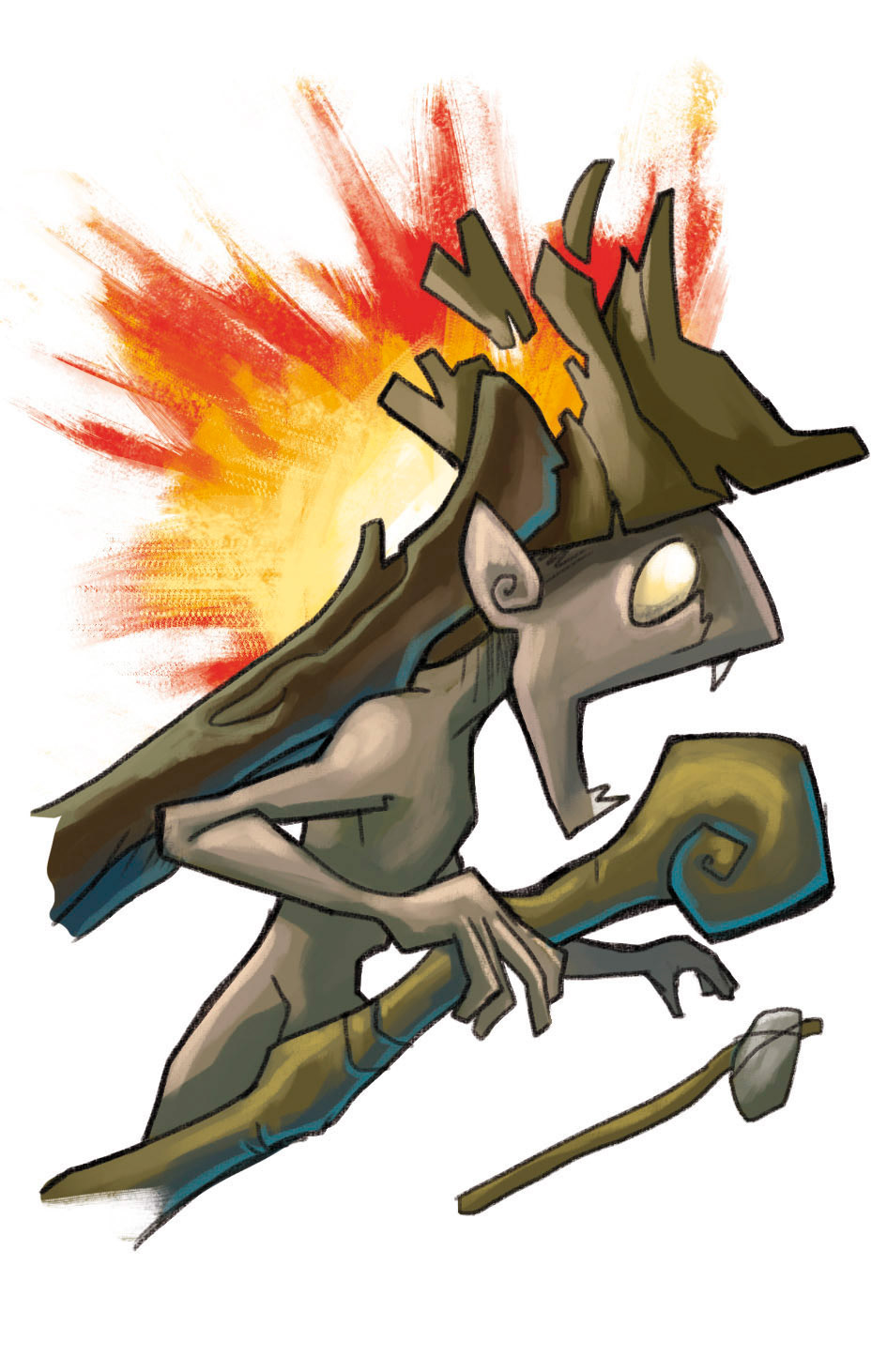 This was for "Brave New World" of Aldous Huxley a stoyr that shows a society without feelings were humans are created in lab machines without human interaction.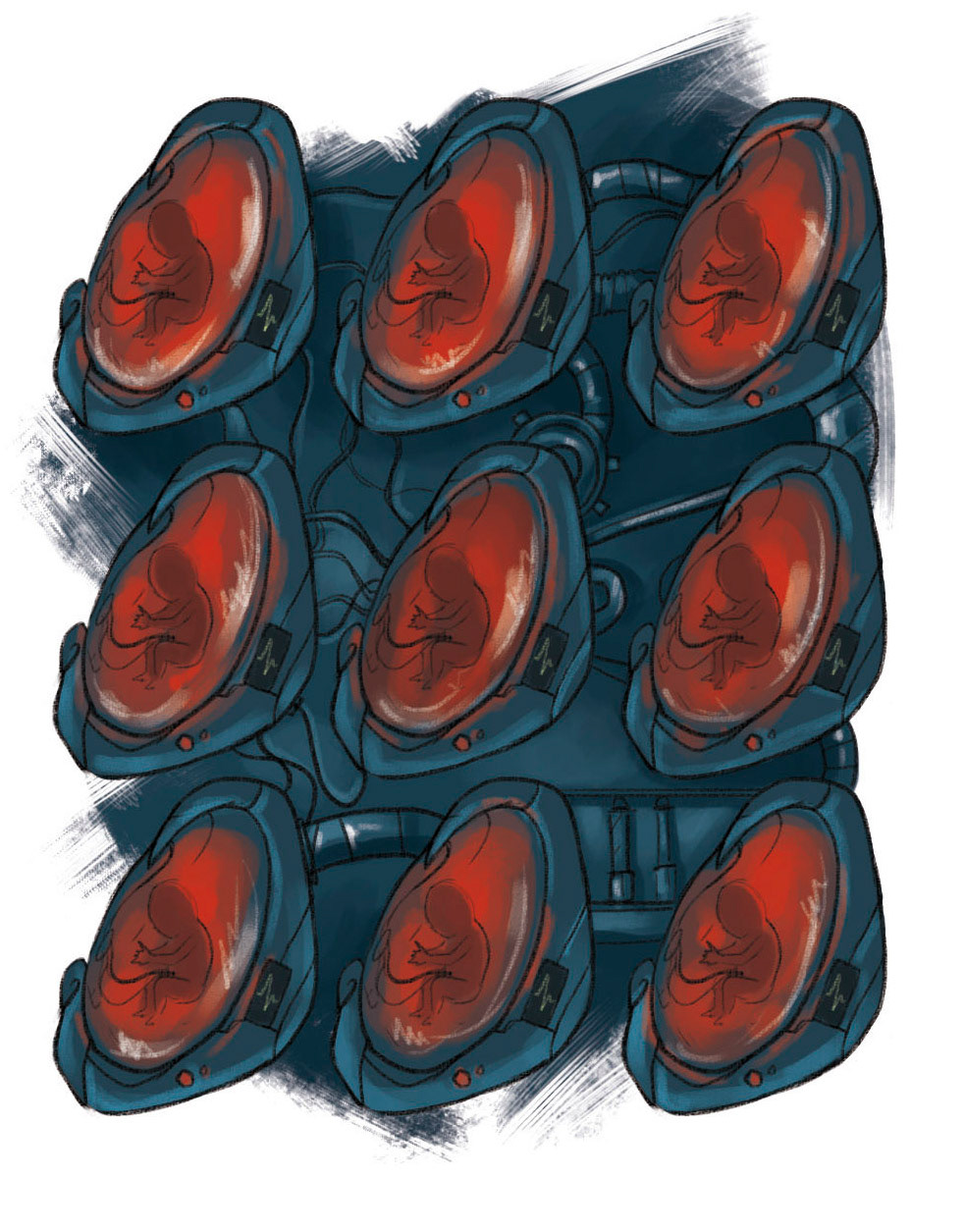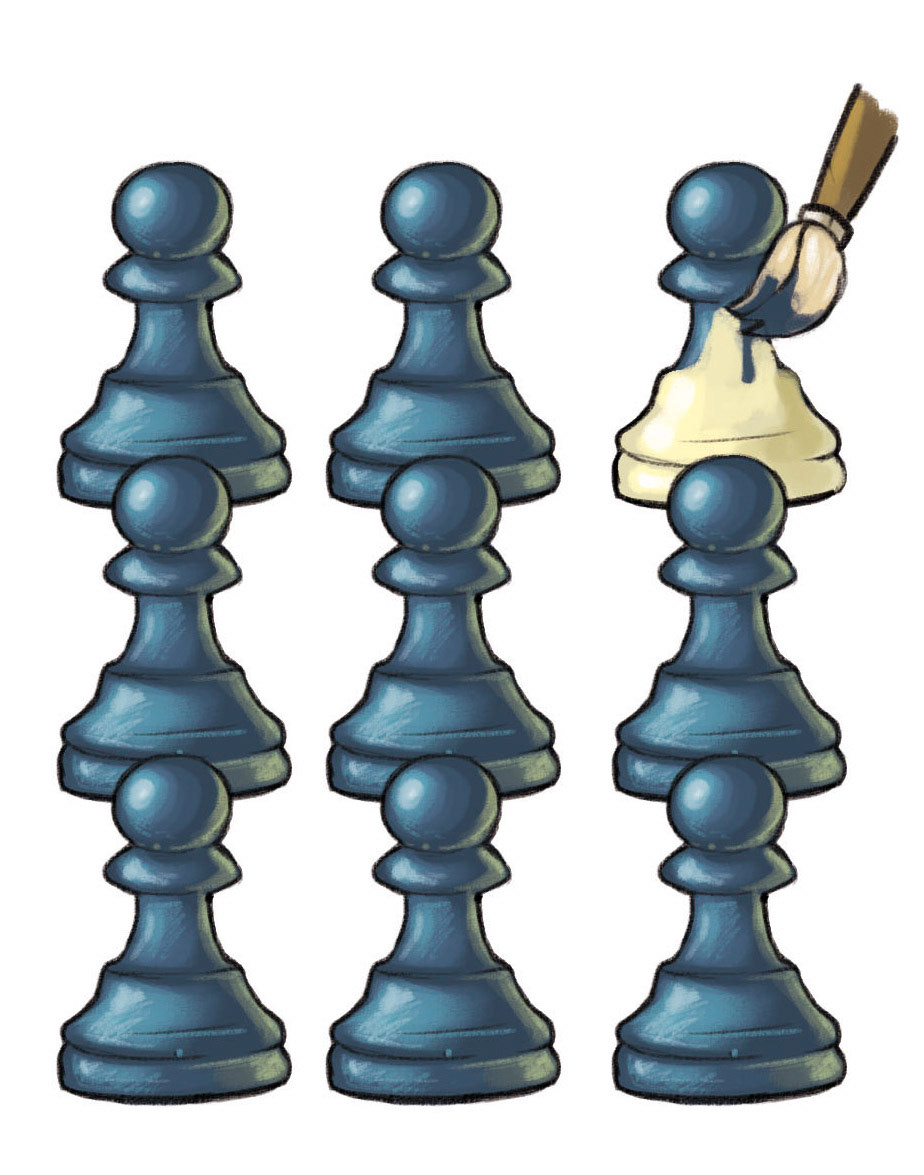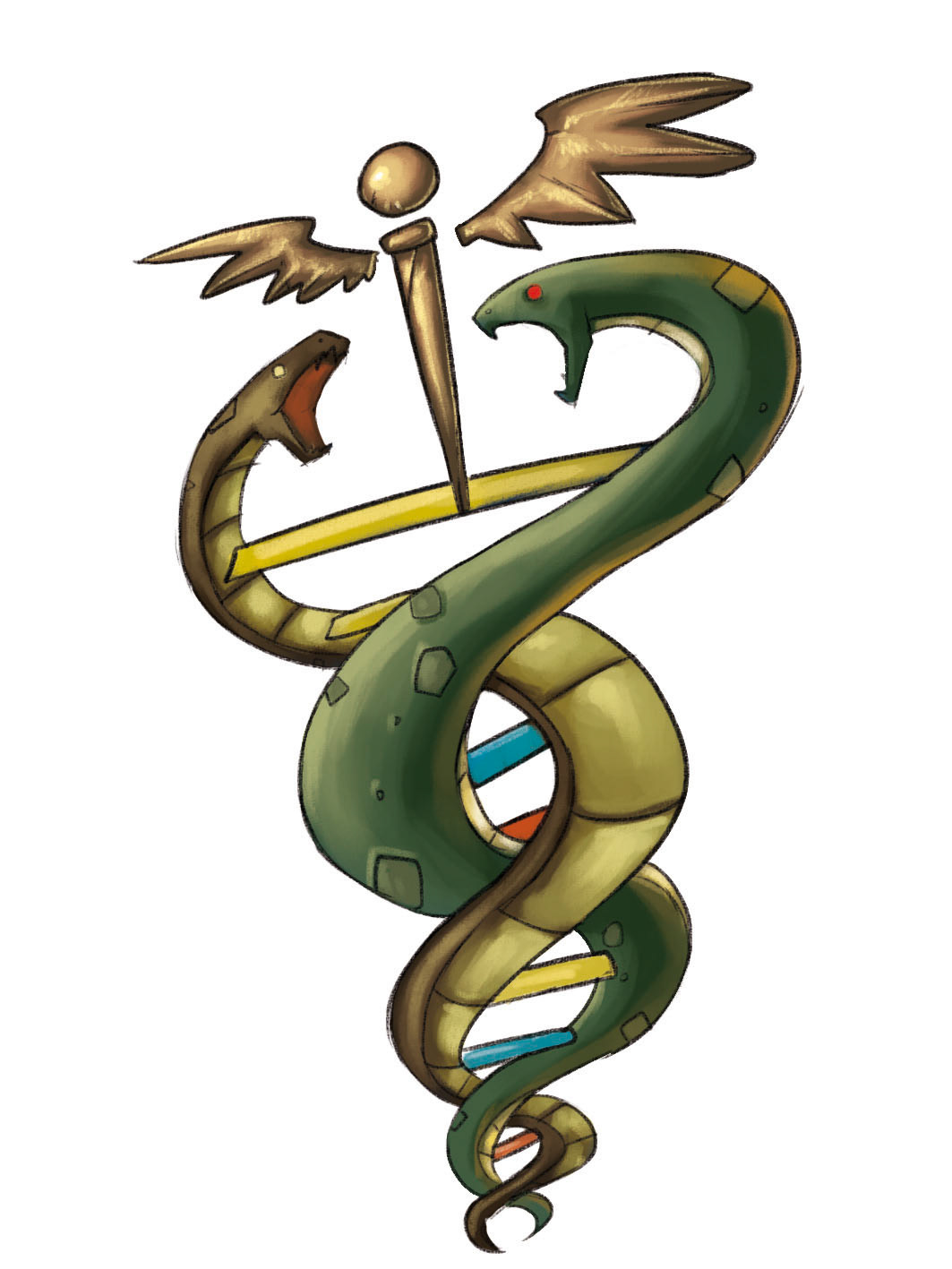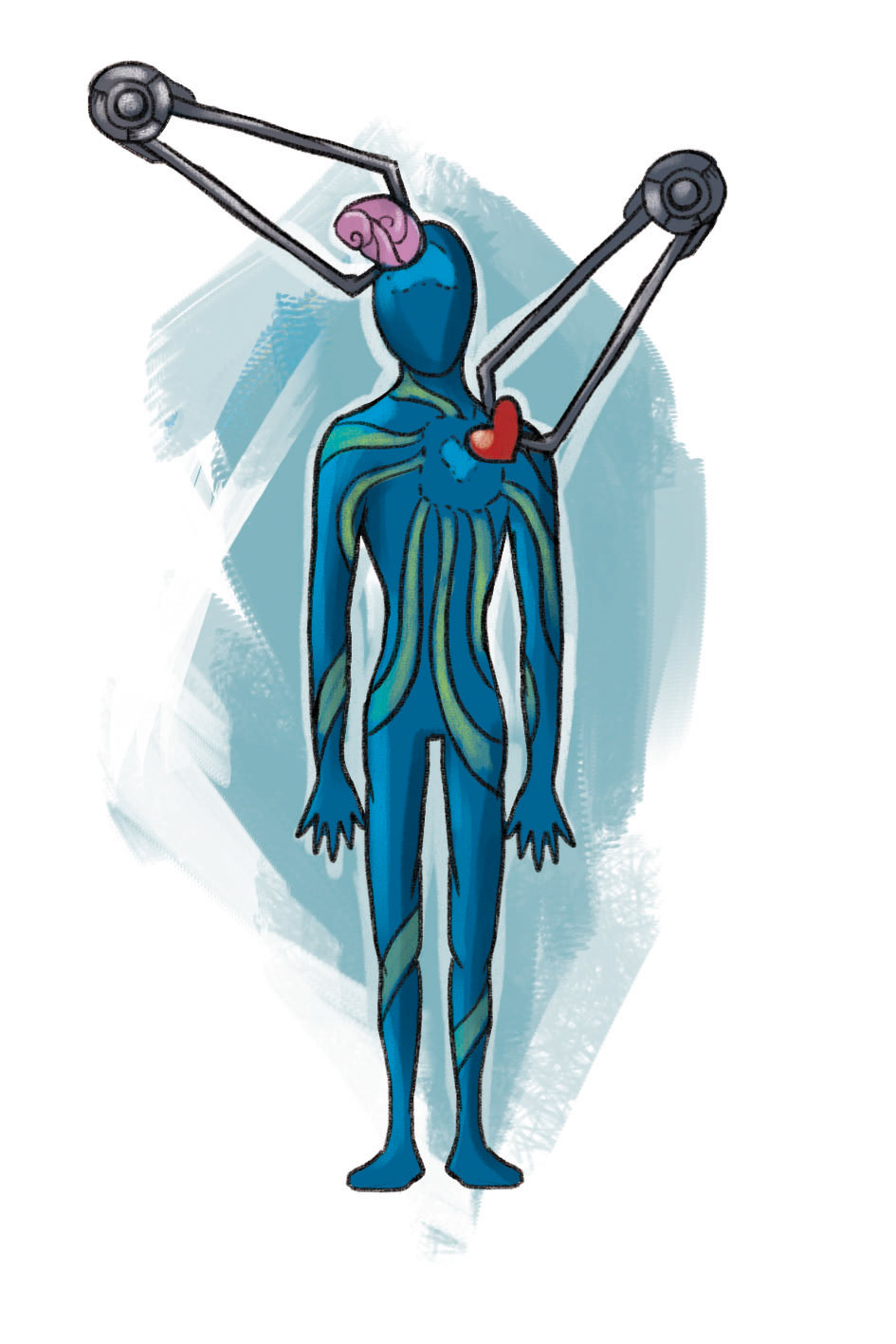 These are more random ilustration mainly made for topics like nationalism, equal participation, democracy and laicism.